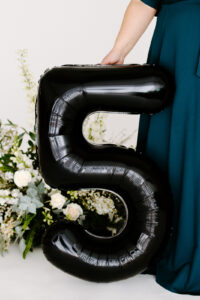 We've officially been flowering weddings and events for 5 years in the Las Vegas valley!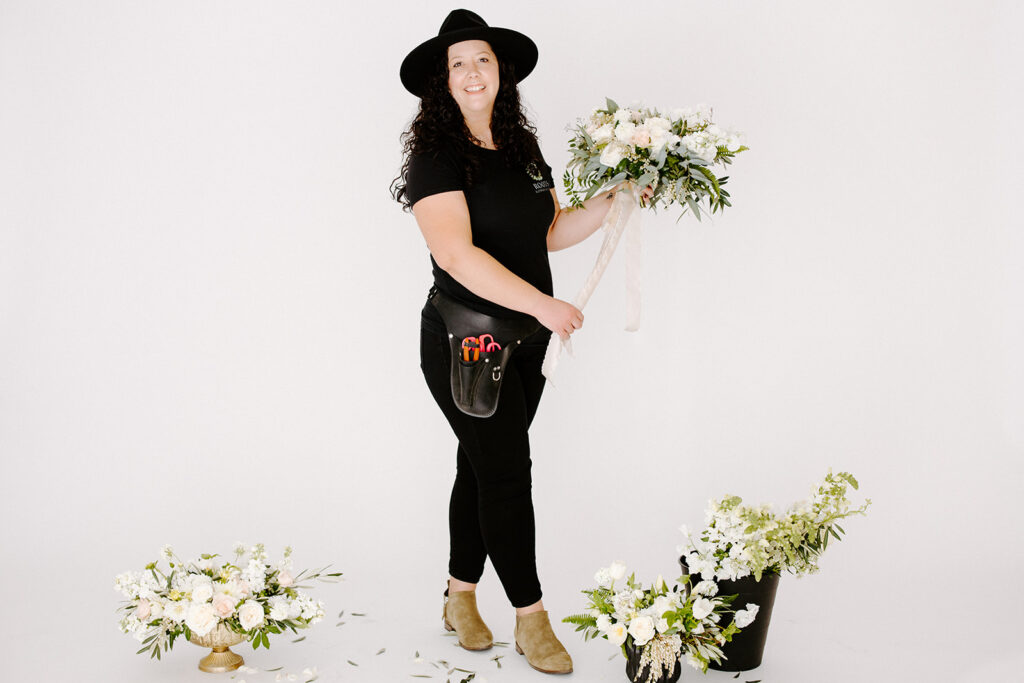 In that time, we've been lucky to be part of over 500 weddings, events and elopements.
Here's a look at some of our favorite moments.
We've been so lucky to have such a diverse client base that encourages our creativity. Having a set style hasn't been our thing and we don't plan to change that any time soon. We can't wait to see what the next 5 years brings!